Ruth's Smile in a Day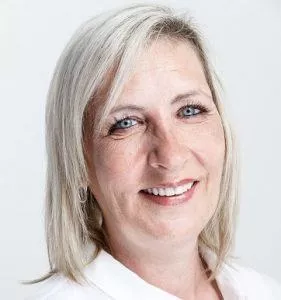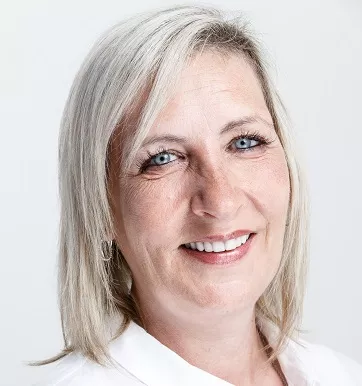 Ruth Bruce had her full upper arch treated with TDC Smile in a Day same day implants in Spring 2016.
After many years of dental problems, she was in pain from constant infections and was very self-conscious about her appearance. She lacked confidence and felt like her life was on hold.
"I didn't go out for three years, apart from work," recalls Ruth.
Ruth had looked into dental implant options before but finally decided to book a consultation at the Folkestone practice when she heard the TDC Implant Centre ad on the radio. It was a decision that changed her life.
"It was the best thing I ever did."
"I would recommend it to anyone!"
"All my fears were laid to rest at that first consultation," she says.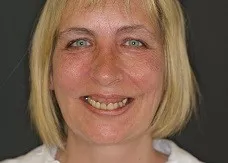 "The TDC dentists said I was a complex case and originally were hoping to save some of my teeth, but in the end it was decided that the Smile in a Day treatment was the best option for me."
Now Ruth loves the way she looks, smiles without covering her mouth and is loving life again.
"My life has changed completely" she says. "I can go out. I've got so much confidence. I can eat what I want. It's just fantastic."
"I would recommend it to anyone."