Janet's Smile in a Day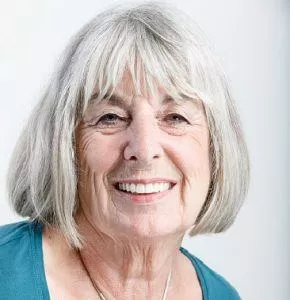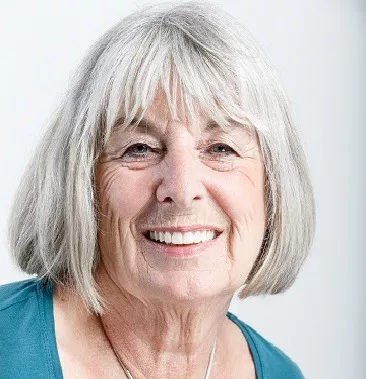 Everything changed for Janet Payne after she decided to come to TDC implant Centre to have Smile in a Day dental implants.
Not only did she leave the discomfort and embarrassment of dentures behind her, her quality of life changed beyond recognition.
"I hated it when I looked in the mirror, my plate made me feel ancient and self-conscious, and I always used to cover my mouth when I was talking."
Janet says her experience as a patient at TDC was "first rate" and far more than just another dental implant treatment.
"I felt like they were concerned about me as a person – they wanted to make it as good as possible, and the aftercare was fantastic."
"Having my teeth done was the trigger to a happier life"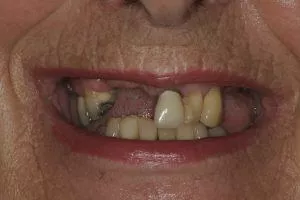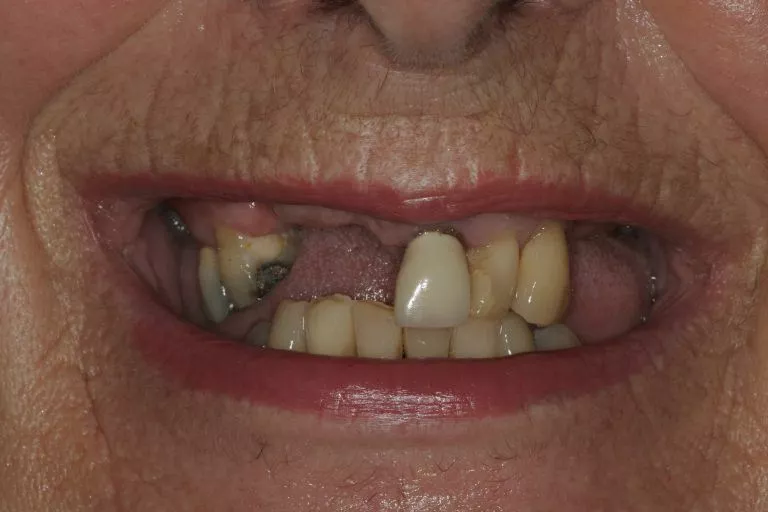 Today Janet is fitter, healthier and more active than ever before – and she smiles a lot!
She exercises, goes to the gym and looks after her diet. "My confidence has just gone up and up and inspired to me to look after myself better."
"I've actually lost nearly four stone and having my teeth done was the trigger."
"I do all sorts of things now that I didn't do before" she says. "I like myself better, I like the way I look better, so it did change my life."