Henry's Smile in a Day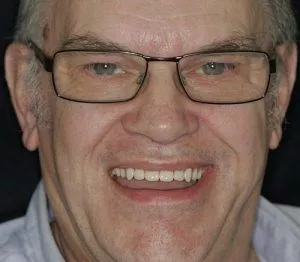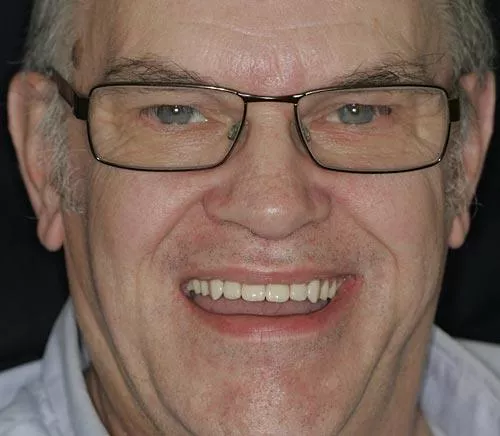 After years of avoiding the dentist, Henry Ford was down to his last few top teeth. Initially he put off getting treatment, having been told that it would take nine months and involve numerous dental appointments.
'The discomfort I felt as a child when I had to have my milk teeth out put me off going to the dentist as an adult,' says Henry from Shepherd's Bush in London. 'I didn't look after my teeth and eventually I only had one or two left on the top, which made me feel embarrassed about how I looked.
'The staff were very warm and welcoming'
'I simply couldn't face having the nine months of treatment my dentist said would be needed, but then I heard about Smile in a Day and decided to get a second opinion. When I spoke to the dentists at Total Dental Care Implant Centre I was really impressed ‒ they were very warm and welcoming and explained everything clearly. It was a five-star service from that first phone call. The procedure itself was pain free. The sedation felt just like a light sleep and before I knew it, everything had been done.


'The staff are exceptional: they're all at the top of their profession and I can't fault a thing. I've completely lost my fear of the dentist as I was so well looked after.
Since having the dental implants I can eat whatever I want. I'm a lot more confident and I've never smiled so much in my life. It's given me a new lease of life ‒ you really can't put a price on that.'