Graham's Smile in a Day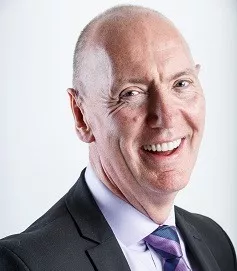 "My teeth had always been a problem", says Total Dentalcare (TDC) patient Graham Barrow.
"They were crooked, difficult, crumbling and had gradually fallen out. I got to the point where I had two partial dentures."
Seeking help was a big step for Graham who hadn't cleaned his teeth for 20 years without bleeding.
But having his procedure at TDC helped him overcome his life-long fear of sitting in the dentist's chair.
"Prior to coming here, I was pathologically phobic about going to the dentist" he says.
"It was a wonderful day. I wasn't just coming in to have a procedure, pay my money and go – they really wanted me to have a good experience, and that came through across the whole day."
'You will get the best treatment there is'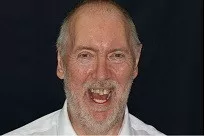 Eighteen months later, Graham is really enjoying life.
He has lost weight, got fit through walking and never bores of hearing people tell him how fantastic he looks.
Making the decision to have TDC Smile in a Day same day implants gave Graham a whole new lease of life.
"I have reinvigorated a lot of things I do in my life.
Absolutely, unequivocally, the tipping point for that whole process was coming here and getting my teeth done."
"If you are serious about getting this done, come here.
You'll get the best treatment there is."