Cathianne's Smile in a Day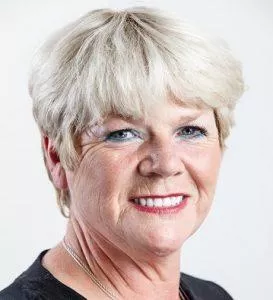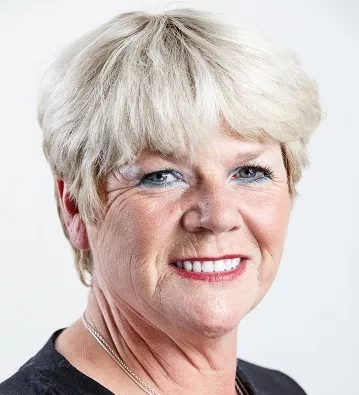 After a long career in the Armed Forces, Cathianne Downing-Hall came to  the TDC Harley Street centre after seeing Drs Michael and Anthony Zybutz treating a patient on television.
"I had extremely bad teeth and not many left", she recalls.
"I wore a denture and had difficulty eating – I was just not enjoying my life at all. I wanted teeth that I could be proud of and not hide."
Cathianne had her Smile in a Day treatment in 2015 and found the process very re-assuring. Everything was explained to her step by step and all her questions were answered.
She sailed through the procedure with no concerns and "no pain". And she loves her bright new teeth!
"I don't feel embarrassed any more"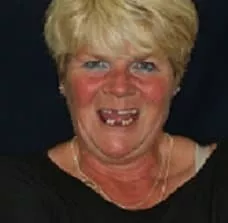 "I can smile again, I can whistle again" says Cathianne.
"I don't feel embarrassed talking to people anymore. I don't feel embarrassed about being in a restaurant any more."
"I already recommend TDC to anybody that has teeth problems because I always say that I've found the best dentists in the world. I do! They're like a little family."