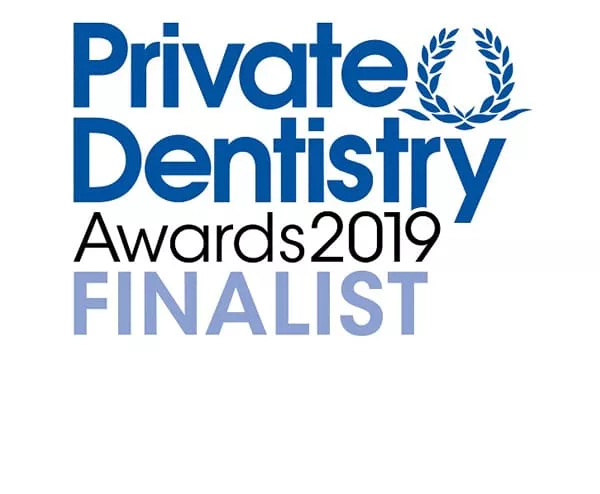 19 Jun 2020
Being nominated as finalists and winning key dental industry awards is the icing on the cake for the Total Dentalcare (TDC) Dental Implant Centres team.
It's very rewarding for every member of the team to have our efforts and results acknowledged and validated, especially in key categories that showcase our excellence and commitment to outstanding patient care.
Here are some key TDC Implant Centre achievements in 2019:
In November 2019:
• TDC Harley Street won "Best Dental Practice" in the My Face My Body Awards 2019
• We also won the "Best Dental Makeover" category
• We were finalists in the "Best Patient Care" category at the Dentistry Awards 2019
In December 2019:
• We won the "Best Patient Care (London)" category at the Private Dentistry Awards 2019
• Dentistry Magazine profiled Drs Michael and Anthony Zybutz as UK leaders in dental implants and the Smile in a Day same-day dental implant technique
TDC Smile in a Day centres were highlighted as the specialist practices where general dentists refer their patients due to our specialist periodontal skills and experience in the field of same-day dental implants
• We are included in the My Face My Body "Ultimate 100 Global Aesthetic Leaders for 2020" for the second year in a row.
"Rewarding for our team, and peace of mind for our patients"
"Our reputation for excellence is built on our specialist-led clinical care, consistently outstanding results and the most positive treatment experience for our patients" say Drs Michael and Anthony Zybutz.
"Every member of our team is totally committed to being the very best and is vital to our success – so it gives us a great sense of pride to us when industry experts acknowledge our successes through nominations, awards and profiling us as experts in our field.
And this goes hand in hand with the hundreds of positive patient reviews we have received from patients who have had their Smile in a Day treatment at TDC Implant Centres.
This sort of feedback is rewarding for our team, and peace of mind for our patients.
"I think patients appreciate our culture of warmth and trust – once you come here, you become part of the TDC family," says Dr Anthony Zybutz.
Talk to us
We offer a free, no obligation consultation* in all of our three implant centres (Harley Street, Folkestone and Peterborough). These can be requested online or by calling 02035536415.
Our friendly and highly trained Patient Advisors can answer your questions and book in consultations.
About our founders
Dr Michael Zybutz is a General Dental Council (GDC) registered Specialist Periodontist, trained in the USA and is our Lead Surgeon.
He has over 25 years' experience in placing implants, which means we can treat even the most challenging cases – especially people who have been told that they have no bone for implants.
Dr Anthony Zybutz is certified in Advanced Aesthetic Dentistry, and has been placing teeth on dental implants since the mid 1990's.
He is well known for his work in aesthetic dentistry and smile restoration.